The Wraparound system offers people a chance to achieve their hopes and dreams.


Wraparound is a process that supports people by bringing together a team to help them accomplish their goals. The process is driven by the client and allows them to learn new skills and navigate future challenges. The team develops a plan to address the client's own identified needs. Each team member offers different experiences, resources, and abilities to ensure the plan is realistic and achievable. This ensures the client gains the right tools and skills necessary for long-term success well after the professionals are gone.
"As one of the founders of the Wraparound Process, I want to acknowledge the incredible work of the Julie Radlauer-Doerfler in providing crucial leadership to the field. She's done this by promoting fidelity and supporting implementation in key innovative communities and sites. I am proud to be associated with them.
I have spent 35 years of my life on the gradual reform of human services. I have worked in all 50 states and across the planet. In all these decades, I have worked with many consulting and implementation firms, but only two or three were truly exceptional, and Julie Radlauer-Doerfler is on that list!" 

- John Vandenberg
Co-founder of Vroon Vandenberg
Developer of Wraparound Process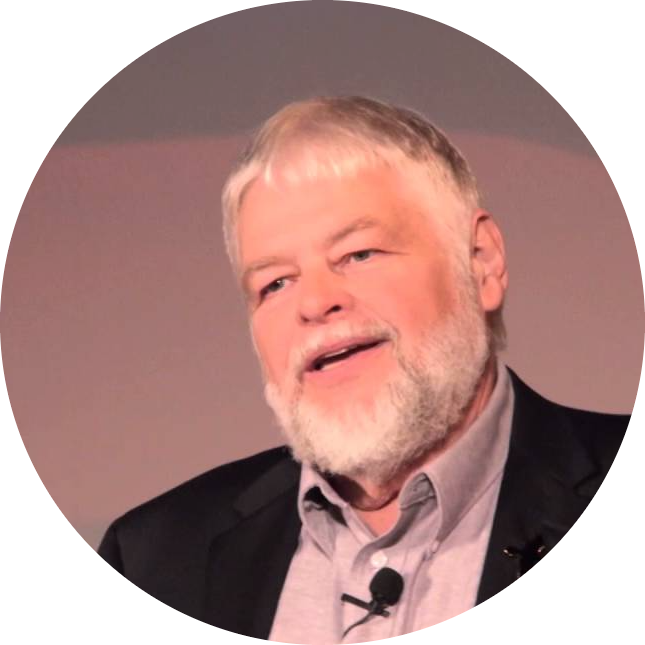 Check your inbox to confirm your subscription